France
Covid-19 : And this is the ninth wave!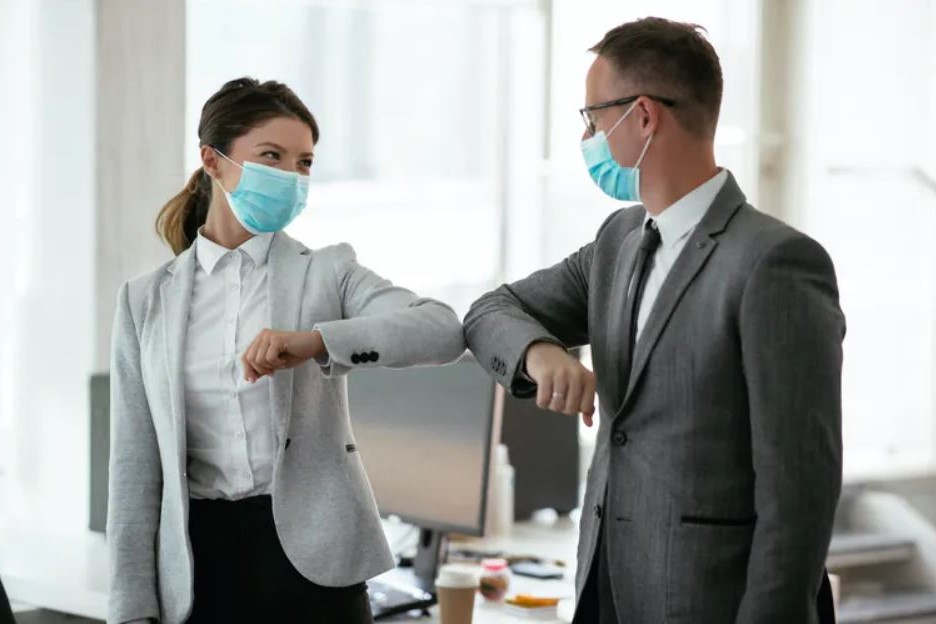 This epidemic rebound, along with influenza and bronchiolitis epidemics, is of further concern to health officials. However, the French are reluctant to get the fourth vaccination and wear masks.
It contains numbers. Santé Publique France counts 52,908 new Covid-19 cases and 357 deaths per day in France as of December 3, 2022. The resurgence of the epidemic is due to his BQ1.1 subvariant emerging in November 2022. As such, it is a sub-variant of his BA.5 derived from the Omicron variant.
The situation is alarming for health officials who must simultaneously face a bronchiolitis outbreak affecting young children and a seasonal flu epidemic affecting older people. Already struggling hospitals could become overwhelmed in the coming days.
François Braun: "My hands don't shake"
Interviewed on the BFM on Sunday, Health Minister Francois Braun "launches a solemn appeal" to French people to respect the barrier gesture and get vaccinated. But my hands don't shake," he said.
However, as of November 28, 2022 (Covid vaccine data), 72% of 60-79 year olds received a suitable booster for the Omicron variant (10.0% of those eligible). In addition, 31.6% of them were considered protected by vaccination, 9.4% of people aged 80 and over received Omicron variant-matched boosters (11.3% of those eligible), and 13.0% of them vaccinated. considered to be protected by This is too little for the authorities.
Under these circumstances, adherence to barrier measures, including wearing masks, is essential and must be strengthened to protect the most vulnerable.
"I was vaccinated 3 times and had Covid 2 times
Are the French, as the President of the Republic said, resistant Gauls, or are they sensible…disillusioned citizens? For three years we have been terrifying them with the coronavirus. Prime Minister Jean Castex declared that "everyone is vaccinated and everyone is protected". Three years of being asked to respect barrier gestures (wearing a mask, hydroalcoholic gel, etc.). And three years when an interesting virus has caused waves. This month of December 2022 is his ninth.
"I was vaccinated three times in 18 months, but I got Covid-19 twice," laments Nancy's 50-year-old. For me, going for her fourth dose is out of the question. I am not an experimental animal.
Like this woman, many people no longer believe in the effectiveness of these pseudo-vaccines. They feel lied to or deceived for reasons that are difficult to understand.
Perhaps the French will accept wearing masks while in transit, but it will be harder and harder to convince them that a vaccine really protects against Covid.
Ma main ne tremblera pas s'il faut imposer le masque dans les transports. Nous faisons désormais face à une triple épidémie de Grippe, bronchiolite et Covid. sevacacer. pic.twitter.com/u62roEajuG

— François Braun (@FrcsBraun) December 4, 2022
article Covid-19 : And this is the ninth wave! Est apparel en premier sur french daily news.


https://frenchdailynews.com/politics/6123-covid-19-and-here-is-the-9th-wave Covid-19 : And this is the ninth wave!