France
France-Morocco: Sport or Politics?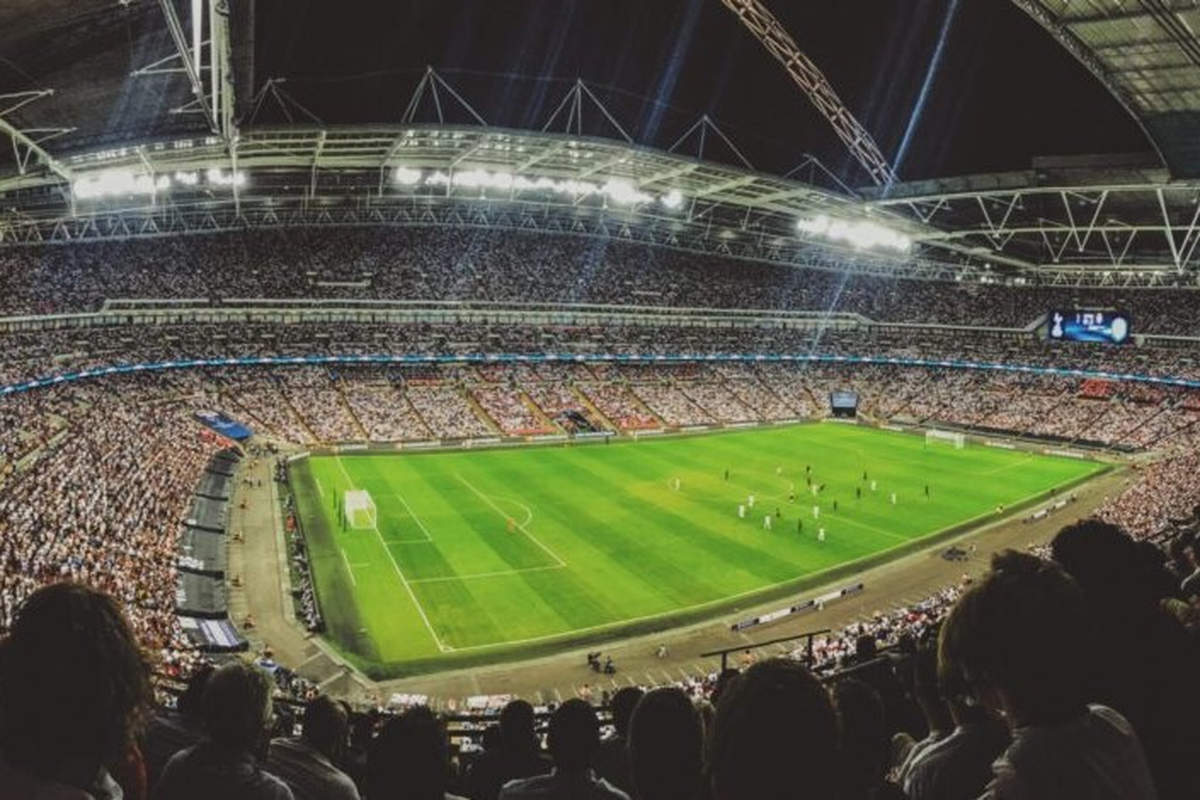 The French president will attend the World Cup semi-finals in Qatar on Wednesday. But whatever the winner, incidents are concerned after the matches in France and Belgium.
On Saturday 10 December 2022, Atlas Lions and Blues supporters met in the Champs-Élysées, Paris and several major French cities after Morocco's victories over Portugal and France over England. They celebrated the victory for their side in joy and happiness.It is true that both teams achieved a true sporting feat. Morocco, in particular, became the first ever African team to qualify for the World Cup semi-finals.
Explosions in Paris and Brussels
They were around 20,000 to celebrate on the Champs-Élysées on Saturday night. And, as is often the case, an incident occurred at the end of the night. More than 1,000 police and gendarmes were mobilized to contain the most agitated people. But there have also been clashes between violent supporters of the opposition, who wear hoods with fireworks and iron bars, and police officers who respond with tear gas grenades. In the end, 19 policemen were injured and slightly damaged, several motorcycles were set on fire, and 100 people were arrested.
The same scenario in the Belgian capital where about 60 arrests were made. It is true that similar explosions had already occurred in Brussels on Tuesday 6 December after Morocco's historic victory over Spain. Police arrested more than 120 of his mobsters and held them responsible for looting and vandalizing the site.
historic semi-final
In this context of heightened tensions, Atlas Lions supporters and Les Bleus supporters will participate in a historic rendezvous on Wednesday 14 December (20:00). Matches inevitably have a special character.
First of all, from a sports point of view, this match is between two great teams. Because to reach the semi-finals of the World Cup in football, the two teams are at such a high level that no one can doubt it. that. The match is very hot, and the team is fighting to reach the final, hoping to win this famous cup.
symbolic dimension
Secondly, there is also a political dimension to the Bruce-Moroccan rivalry. In fact, the Moroccan team, which has eliminated the largest teams, including Spain and Portugal, is the Moroccan diaspora (about 5 million people, including large communities in France and Belgium) and all African countries that recognize themselves in Africa. "carried" by Atlas Lions Sports Achievement.
Moroccan fans also see their team's victory as a kind of revenge against the colonial nation of the Sheriffian Empire, which until 1956 was a French protectorate.
In any case, President Emmanuel Macron and Sports Minister Amelie Oudéa Castella are expected to attend Wednesday's match.
The winner will face Croatia (who defeated World Cup favorites Brazil) or Argentina (who defeated the Netherlands on Friday, December 9).
May the best team win!
Tirs de mortier d'artifice et gaz lacrymogène sur les Champs-Élysées. #MARPOR https://t.co/ARI3yiy6l2 pic.twitter.com/HyWWYrNcqc

— Clement Lanot (@ClementLanot) December 10, 2022


https://frenchdailynews.com/politics/6318-france-morocco-sports-or-politics France-Morocco: Sport or Politics?