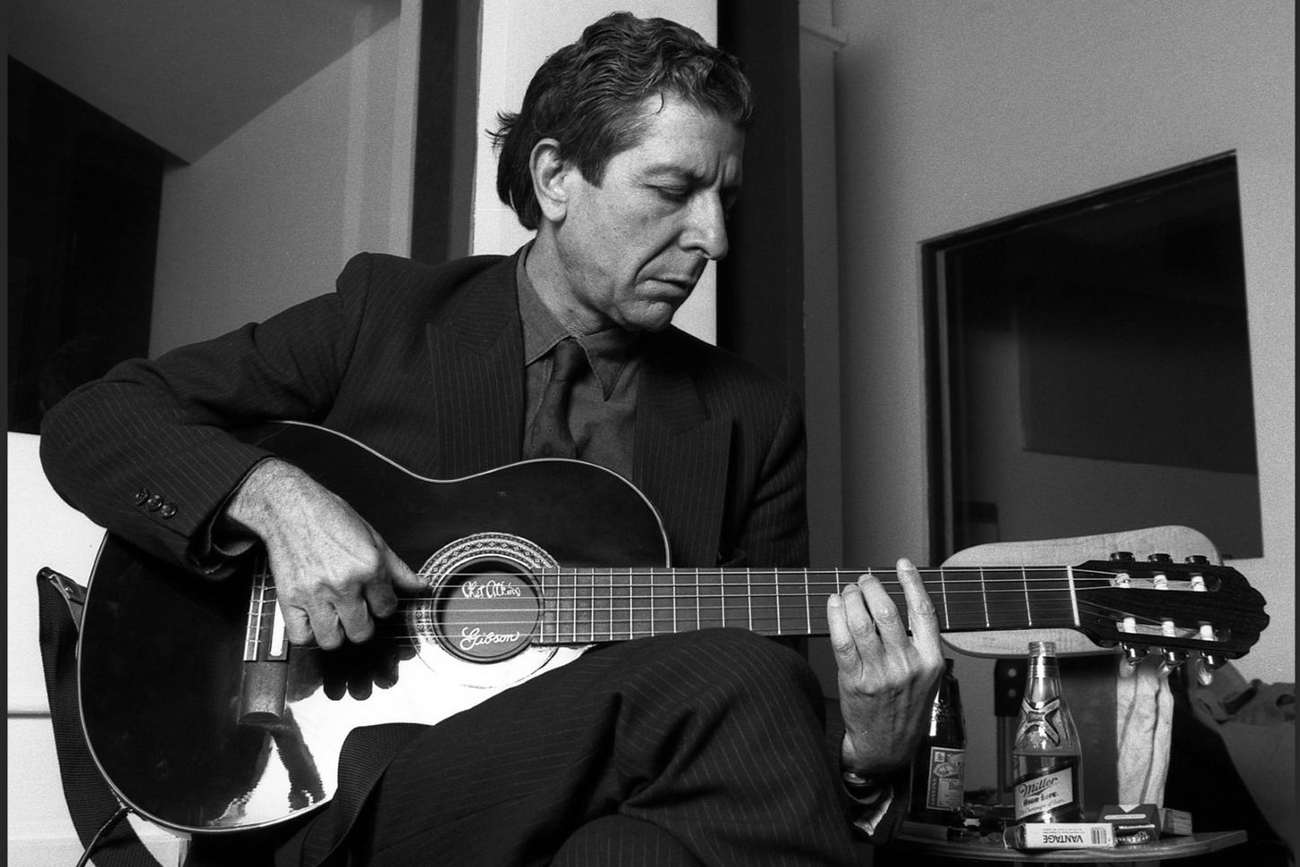 This stunning documentary explores the poet and musician through one song, "Hallelujah." attractive.
It has become the song of weddings, funerals and official ceremonies of all kinds, with hundreds of versions and countless covers. One. Still, when it was released in 1984, Columbia Records had not even released the album "Various Positions" in the United States, so it was completely ignored.
Dan Geller and Dana Goldfine recall this anecdote in their fantastic documentary, Hallelujah, Leonard Cohen, which premiered at the Deauville American Film Festival (releases October 19). Cohen, who appears in the film at his final concert in New Zealand on December 21, 2013, declared, "Hallelujah is very rich." Dressed in a black hat and black suit, the Canadian singer now kneels to interpret eternal prayers in a deep voice, a melancholic hymn that, despite its title, is blasphemous and blasphemous. , is "a ballad that mixes religious and erotic imagery".
The filmmakers were able to flip through and film a songbook containing dozens of poems Leonard Cohen wrote for "Hallelujah" and its various versions. French photographer Dominique Issermann, who lived with him in Paris, worked on the song for years, constantly changing and rewriting the lyrics. Songs of "very obscure verses", spiritual questions, Bible and Torah studies, and mystical quests. Having retired for several years at a Zen monastery in California, he was spoiled by his manager and came out of retirement for a late comeback to sign some great final albums.
"A certain irony in all this
Meanwhile, "Hallelujah" was sung by Bob Dylan, John Cale, and Jeff Buckley, and a famous version of it became the "reference." Rufus Wainwright played it on the "Shrek" soundtrack, making the green ogre more discoverable to younger generations. All of Star Ac's nominees provide versions of this song of grace. A belated phenomenon that made Leonard Cohen smile: "There's a certain irony in this," he presumed, and repurposed it as a form of "revenge." It was KD Lang who assumed the heavy responsibility of interpreting it in ceremonies in honor of its author.
Original arranger and producer John Lissauer composed the music for this exciting documentary. This documentary will delight all music lovers, especially fans of Leonard Cohen. "Hallelujah, Leonard Cohen's Words" is not a movie about a single song, even if it's mythical, but a portrait of the artist who wrote this song, a sacred stone in the history of popular music. Of course, the best album "Hallelujah!
Patrick Tardit
Documentary "Hallelujah, Words of Leonard Cohen" by Dan Geller and Dana Goldfine (released October 19).
https://frenchdailynews.com/culture/5279-leternelle-priere-de-leonard-cohen L'éternelle prière de Leonard Cohen