France
Macron: Demonstrations, strikes, provocations… endless repetition, how long?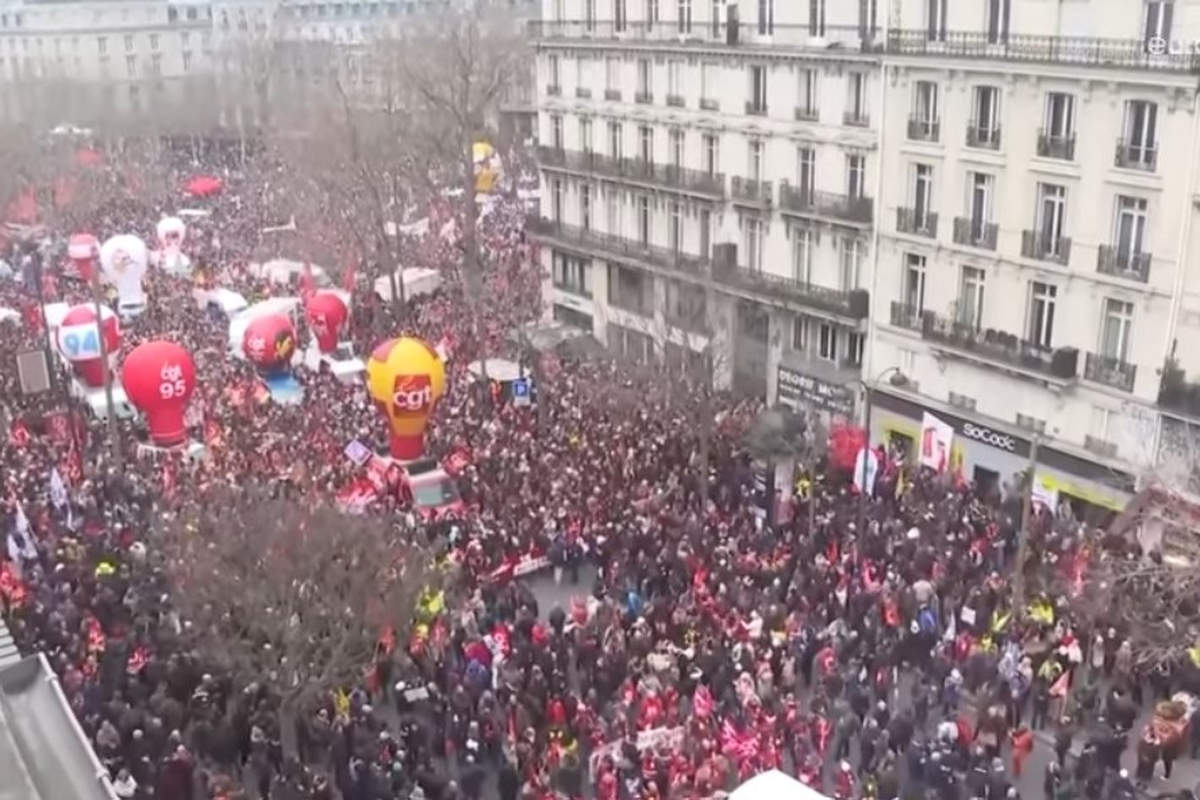 perspective – On Thursday, January 19, while two million French people marched in the streets, Emmanuel Macron said from abroad that pension reform would be done with "determination" as it was in his electoral programme. A real provocation.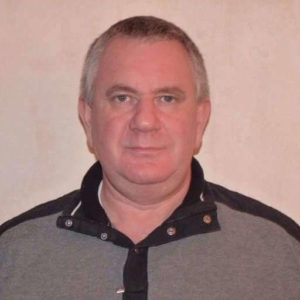 Bernard Orbin
Strategies and attitudes of the past are resurfaced. At the level of a head of state, his partner, or successive governments. Over 70% of French citizens oppose pension reform. From 1.12 (official figures) to January 19, 2 million people demonstrated. SNCF, National Education, EDF, civil servants and refinery staff recorded record strike rates. However, this was not enough to move the government. The strategy implemented by Emmanuel Macron to reform the SNCF has been repeated in every way.
what advice?
Consultation: No actual consultation has taken place with the social partners. At the heart of the pension reform is the government-imposed pre-meeting extension of working hours. This approach is comparable to what was implemented four years before him at SNCF (abolishing the status of railroad workers, converting the company to a public limited company, etc.). The scope of the "negotiations" was already limited to the length of the rope for hanging the "victims" of the reforms.
Argument, explanation: The terminology used by the government is repetitive and intentionally overused. For example, "The pursuit of justice and fairness." Hostility to reform is only the result of misunderstanding and lack of education. "Let us continue to argue and persuade," declared Elisabeth Born yesterday, who describes reforms as "agents of social progress." For Emmanuel Macron, this is a "fair and responsible project". "Throw yourself into your sector to explain, explain and explain again the stakes of reform," the head of state slammed into his army.
responsible, irresponsible
Provocation: "A handful of people cannot confuse millions of French people," declared Aurore Bergé at RTL on January 15th. Here's a line that recalls Nicolas Sarkozy's statement in 2008. For Emmanuel Macron and his government, adversaries are 'irresponsible'. The head of state refuses to believe in "irresponsible victory".
Resolution: President Macron (pension) in 2019: "I want to get through this reform. We must speak out…the things are clearly stated." ' said the head of state.
contempt
Disdain: Where were Emmanuel Macron and his 11 ministers on the day of the mass demonstrations? They would have gone to Barcelona to "talk about the friendship between France and Spain". A meeting "agreed long ago." This is where the Head of State's priorities lie on a day when resentment over his project reaches new heights. Once again, history is repeating itself. Four years ago, during the three-month 'lottery grid' strike (which lasted several days over three months in 2018), SNCF reforms put millions of travelers out of trains At that time, the Macrons showed their ease by ostensibly traveling around the world. .
Conclusion: social setbacks, quit or not? The rest of the battle will be decisive. It will be up to the French people to decide on January 31st, the second action organized after January 19th, described by the Left as "historic" and by the trade unions as "successful" and "great." A large-scale mobilization."
article Macron: Demonstrations, strikes, provocations… endless repetition, how long? Est apparel en premier sur french daily news.
https://frenchdailynews.com/politics/7148-macron-demonstrations-strikes-provocation-the-eternal-repetition-until-when Macron: Demonstrations, strikes, provocations… endless repetition, how long?