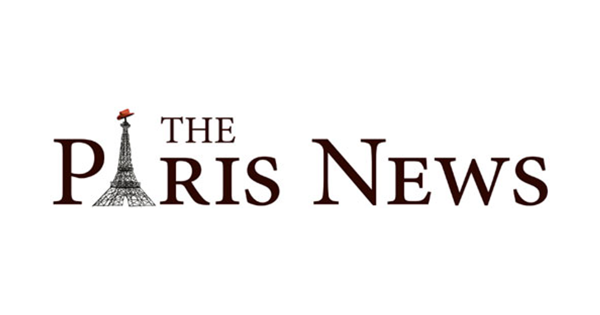 On May 18, the Reno Police Department responded to a vendor at Block 6100 Lamar Road for a suspected sick skunk. The skunk showed signs of rabies and was euthanized. The Paris Animal Control Service responded with assistance, and tissue samples were sent to the Texas Department of Health.
On May 25, the Reno Police Department was contacted and informed that the sample had tested positive for rabies.
Residents are encouraged to report any domestic or wild animals they think are sick. Also, make sure your pet has all vaccinations, including rabies.
The Reno Police Department would like to thank the Paris Animal Control Authority for their support and professionalism.
https://theparisnews.com/news/reno-police-warn-residents-of-rabid-animal/article_db0de7a6-fbc0-11ed-b86e-0b64833e8ef2.html Reno Police Warn Residents About Rabies | News