France
THE CANDLE: DNA ANNIVERSARY REMEMBERS MAJOR DISCOVERY | NEWS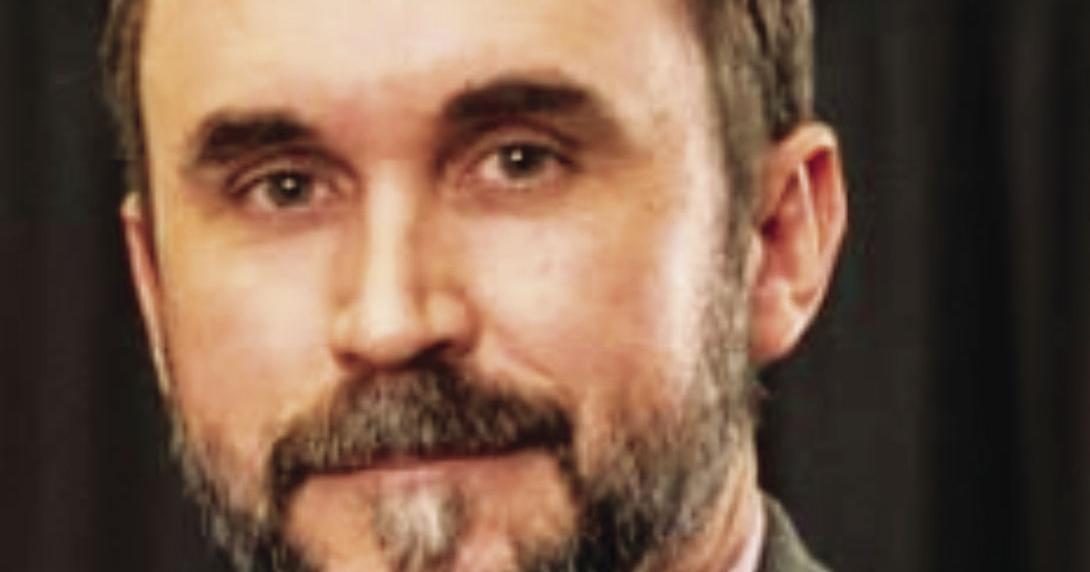 April 25 marked the 20th anniversary of National DNA Day, first approved by Congress in 2003 to celebrate the discovery of DNA and the completion of the Human Genome Project.
The dates chosen are significant dates in the history of DNA.
Dr. Jack Brown is Chair of the Science Department at Paris Junior College. His scientific articles are published every other Sunday.
https://theparisnews.com/news/the-candle-dna-anniversary-reminds-of-major-discovery/article_385cb930-e6a6-11ed-a87e-2fdb820b4e7b.html THE CANDLE: DNA ANNIVERSARY REMEMBERS MAJOR DISCOVERY | NEWS